We are an American family of 7 living in Asia for the past 6 years.
We lead a ministry is called Underground where we help underground believers spread the gospel to those who've never heard the Good News of Jesus.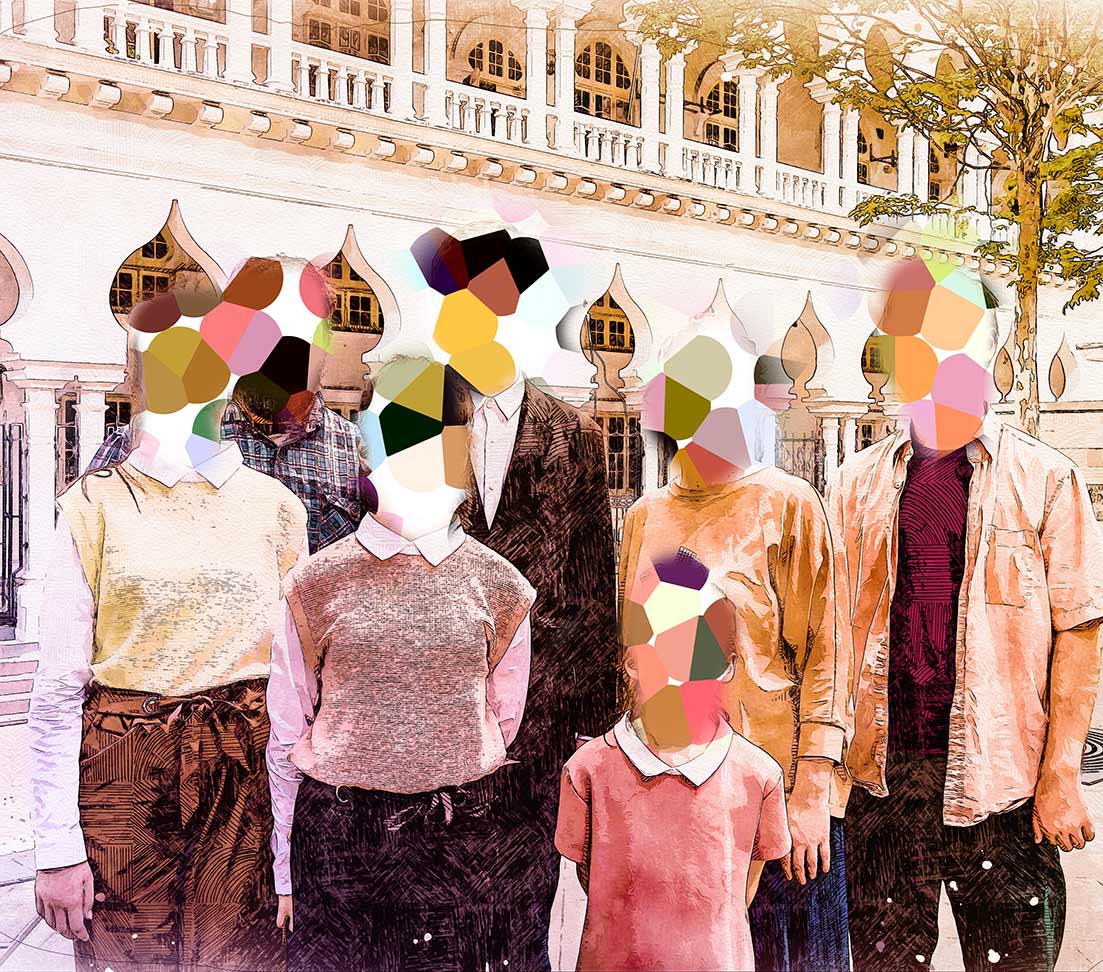 Would you join our Newsletter and pray for our family?
Danger of Being Online
What we do can't be done openly.

We personally know people whom we love who have been arrested, interrogated, and imprisoned. Foreigners who were arrested, deported - banned from the country they were sent to love and serve.
Because of this, we can't reveal our identity online or share about our work on social media.
Instead, we send out a weekly newsletter to our prayer community.
Underground Prayer
Our prayer community is vital to our ministry. They are our heroes.
We have faced deep discouragement, stress, fears, the list could go on and on.
Our prayer community is where we go when we need prayer. And we have seen God do miracles!
Join the Underground
We would like to invite you to join our Underground Prayer Community by signing up for our newsletter.
In our newsletter, we will share:

Stories of God working that will inspire your faith

Prayer needs so that you know how to pray specifically

Answers to prayers so that we can celebrate together

Updates on ministry projects as well as our family
Serving as Senders
God doesn't call everyone to go overseas. But everyone can be involved in the life of a missionary family.
Would you be a part ours?
Serving as a home-based sender through prayer is crucial to the health of a missionary family and the success of their overseas minitry.
Paul the Apostle
Paul told his missionary prayer community:

"he will continue to deliver us, as you help us by your prayers." (2 Cor 1:10-11)
Some have called Paul a prayer hog. He was always asking for prayer for himself and his ministry. That's because he knew the power of prayer.
"Then many will give thanks on our behalf for the gracious favor granted us in answer to the prayers of many." (2 Cor 1:111)
If Paul needed a prayer community faithfully praying for him, we know we do too.
Please sign up for our newsletter today and join our family's fight to see the Gospel reach those who have never heard the Good News of Jesus.
"The prayer of the righteous is powerful and effective." (James 5:16)
"The harvest is plentiful, but the laborers are few. Therefore pray earnestly to the Lord of the harvest to send out laborers into his harvest."
In 2013, we were living a pretty normal American life, getting ready to have our 5th child.
We had extensive ministry experience as leaders in multiple existing churches as well as church plants. But the Holy Spirit began to place a burden inside we could not ignore. He showed us the most unreached peoples in the world.
It was like he shoved a sword into our hearts. He saying to us: Unless they hear, they perish. Who will go?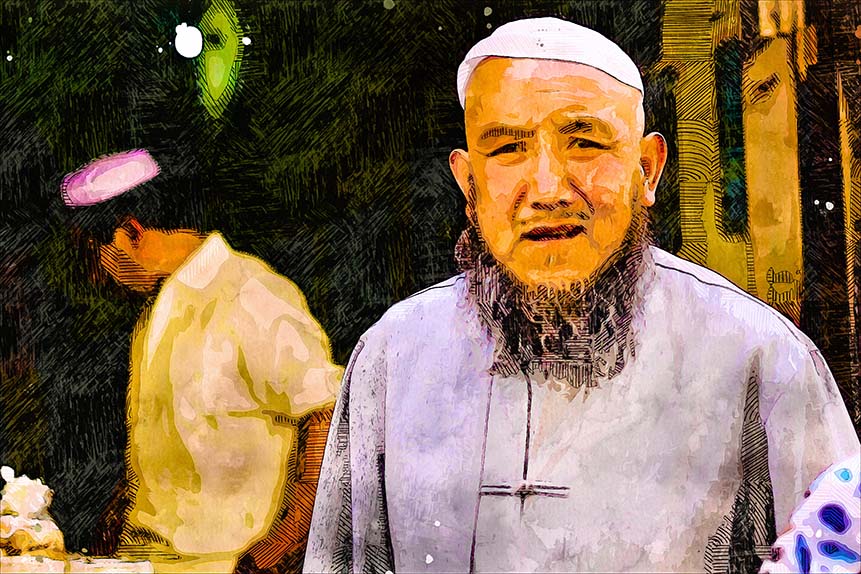 And we said yes. Yes, to see the kingdom of God break into an unreached people groups in Asia.
And for the past 6 years, that is what we have done.
We have focused on equipping near culture believers living out their faith under the threat of persecution to:
- spread the gospel,
- make disciples,
- and plant churches among the unreached.
We do this through developing missional communities of practice where we train, mentor, and co-labor together in the harvest.
So we have created the Underground Prayer Community which is made up of prayer warriors that partner with us to ask God to breakthrough as we encounter one obstacle after another.
I want to invite you to join our support community, a crucial key to our ability to minister and see breakthroughs in Asia.